MSRT PARTNER PAGE
You spoke = We listened! Based on our member survey,  created partnerships with the following companies to provide our members with added benefits.
This space will be used to highlight the companies that currently offer MSRT members discounts off products and services! Only members will be able to see the discount codes, so log in to view the discount code on your  member dashboard!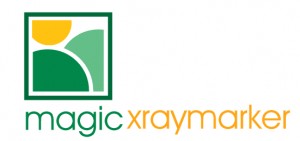 Magic  X-Ray Markers – 15% off all positional markers sold, including self-adhesive models!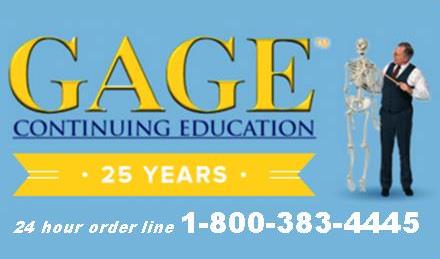 GAGE Continuing Education – MSRT members receive 10% of their order.