MSRT 87TH ANNUAL CONFERENCE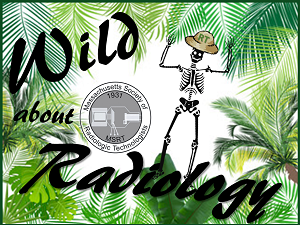 April 12-13, 2018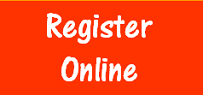 or Download the Conference Registration Form
Hotel Accommodations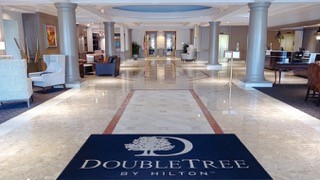 The Leominster Doubletree is offering a reduced rate of $135 per night for conference attendees until 3/14/2018. Use Group Code MSR
Oliver E. Merrill Award Recipient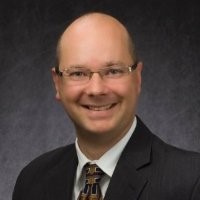 David Gilmore, MS, CNMT, RT(R)(N), FSNMMI-TS
David has over twenty years of experience in higher education and medical imaging and has been an MSRT member for many of those years. As a board member of the SNMMI Technologist Section, he has served as a liaison with the MSRT. He is a strong advocate for the profession and actively participates as a member of the ASRT Region 9 Advocacy committee. David was a member of the DPH/RCP working group that helped to update the Massachusetts RT Licensing Regulations working in collaboration with MSRT board members. He has been a lecturer at many MSRT conferences and seminars and is always willing to offer assistance. He is a leader in medical imaging education and a professional role model to many.
Cocktail Hour
Please join us on Thursday, April 12th after the last lecture for hors d'oeuvres & a cash bar
Show Your School Spirit T-Shirt Contest
A prize for best design will be awarded at the cocktail hour on April 12th.
Quarter Century Club (QCC) Annual Meeting
The Quarter Century Club's Annual Meeting will be held immediately following the Business Luncheon on Friday 2017 QCC Annual Meeting Minutes
Educators Annual Meeting
The Educators Meeting will be held on Thursday, April 12th immediately following the cocktail hour.
Wild About Radiology Jungle Themed Dance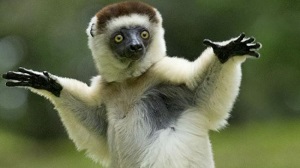 Please join us at the annual dance on the evening of April 12th with a DJ and cash bar. Admission is $5 per person.
Exhibitors & Sponsors


XRIT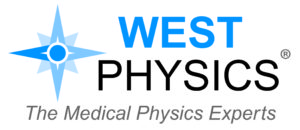 Interested in exhibiting at our 2018 Annual Conference? Can't exhibit but would like to reach both technologists & students in the same meeting space? Be a General Contributor, Silver, Gold or Platinum Sponsor. You can also co-sponsor a conference give away with the MSRT.
Volunteers
We are always looking for volunteers to help our at our events. If you are interested in volunteering, please contact the MSRT office. The only criteria is that you are a current MSRT member & you have pre-registered for the event. Students interested in volunteering, please complete & return a Student Volunteer Application. Thank you for your support!